Standing Stance - Right
Old URL
http://www.ufc.com/fighter/Doug-Evans
Athlete Stat
0
6
0
2
0
8
0
0
0
0
0
705
6
42
117
22
86
18
26
2
5
26
99
11
12
5
6
69.57
83.33
3.19
0.64
35.90
0.00
1.79
2.55
55.88
Strengths
Wrestling, Ground and Pound
Doug Evans
Cheer in Style
Shop for the latest apparel form the Official UFC store.
"
http://www.ufcstore.com/index.php?v=ufc_ufc_fighters_doug-evans
"
779
69.00
155.00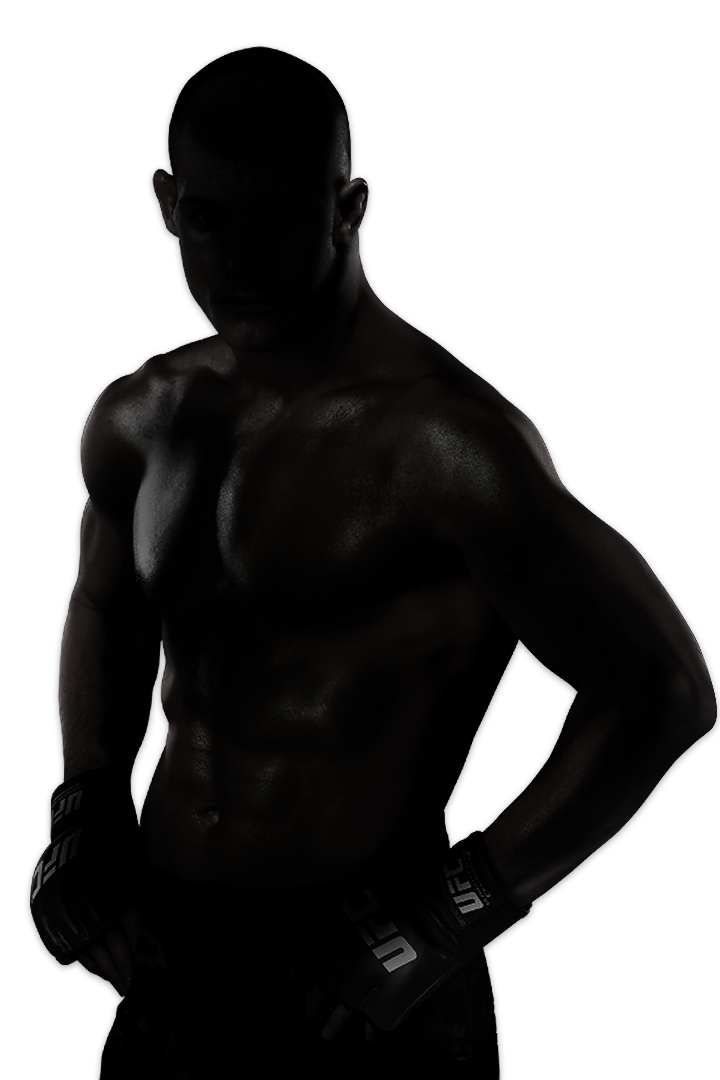 TRAINING: Training six days a week on all aspects of the fight game and extensive cardio. I'm working on every aspect of the fight game so I'm ready for wherever this fight goes.
When and why did you start training for fighting? I started training MMA about a year ago.  I had a lot of success in wrestling, and MMA became a natural progression from what I already knew.

Specific accomplishments in amateur competition? 7-time Alaska State Freestyle and Greco champion

Specific accomplishments in pro competition? Alaska Fighting Championship Bantamweight Champion, Peninsula Fight Challenge Lightweight Champion

Ranks in any martial arts styles: Experienced submission grappler with extensive BJJ training

Favorite Grappling Technique: Ground and Pound

Favorite Striking technique: One that lands

Do you have any heroes? My Family

What does it mean for you to fight in the UFC? To fight in the UFC has always been my dream and I finally get to show the world my talent.  I've worked incredibly hard for this opportunity that the UFC has granted me and I'm extremely grateful and blessed with the support from my family, teammates and friends.  I feel like I'm just another step closer to where I want to be in my career.  

Did you go to college, and if so what degree did you earn? Some college, no degree

What was your job before you started fighting?  I'm a sorter at UPS in Anchorage, AK.