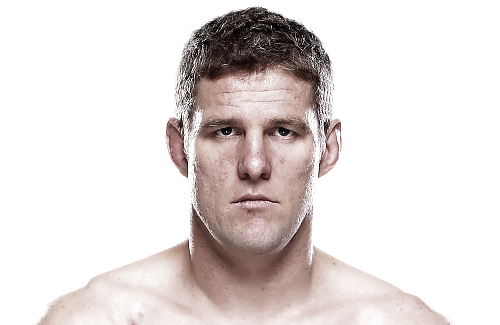 Fighter Info
| | |
| --- | --- |
| From: | Melbourne, Victoria Australia |
| Fights Out Of: | Melbourne, Victoria Australia |
| Age: | 37 |
| Height: | 6' 0" ( 182 cm ) |
| Weight: | 185 lb ( 84 kg ) |
Biography
TRAINING: I am doing a lot more wrestling for this fight than the last one. Conditioning in the morning, then live training in the afternoon / evening. I train either sparring or grappling or a mix of the two.
When and why did you start training for fighting? I started properly in 2012. I retired from judo competition and was looking for a new challenge. I have always been a fan of MMA.
What ranks and titles have you held? None
Do you have any heroes? GSP
What does it mean for you to fight in the UFC? It has been my goal and dream after the house didn't go well for me. This is a big chance at redemption.
Did you go to college and if so what degree did you earn? No
What was your job before you started fighting? I was a judo coach and I worked in a cafe
Specific accomplishments in amateur competition? Four-time Olympian in judo for Australia
Ranks in any martial arts styles: 4th Dan in judo, purple belt in BJJ
Favorite grappling technique: Uchimata
Favorite striking technique: Left hand
• Team Australia on TUF Nations
• Pro since 2006
• Five wins by submission (3 RNC, 1 armbar, 1 kimura), two by KO
• Four first round finishes
• Highest finish in four Olympic Games was 7th in 2004
• Only competitor to make four Australian Olympic teams in judo