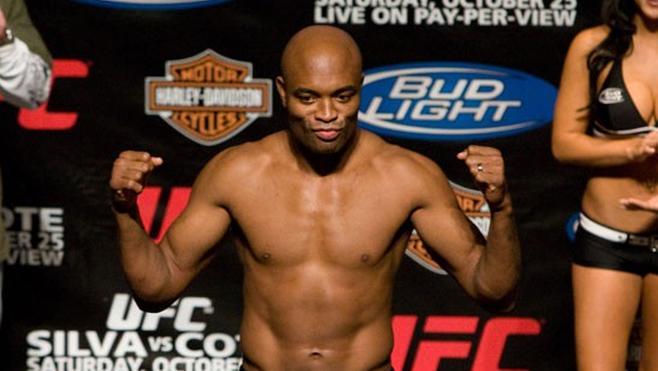 "On April 22, 2006, at the age of 31, a gangly Brazilian mixed martial artist named Anderson Silva cocked his right arm back and separated Tony Frykland from consciousness with a devastatingly powerful lead reverse back elbow. He'd seen the technique thrown by Tony Jaa in the movie Ong Bak, and for several ensuing nights, Silva practiced it against the wishes of his coaches, elbowing a pillow held by his wife, over and over again, before using the unorthodox strike to defend his Cage Rage middleweight title for the third straight time.
"If there was ever a harbinger of an extraordinary event to come, that snapshot of Hollywood violence fits the bill."
Read the full article.