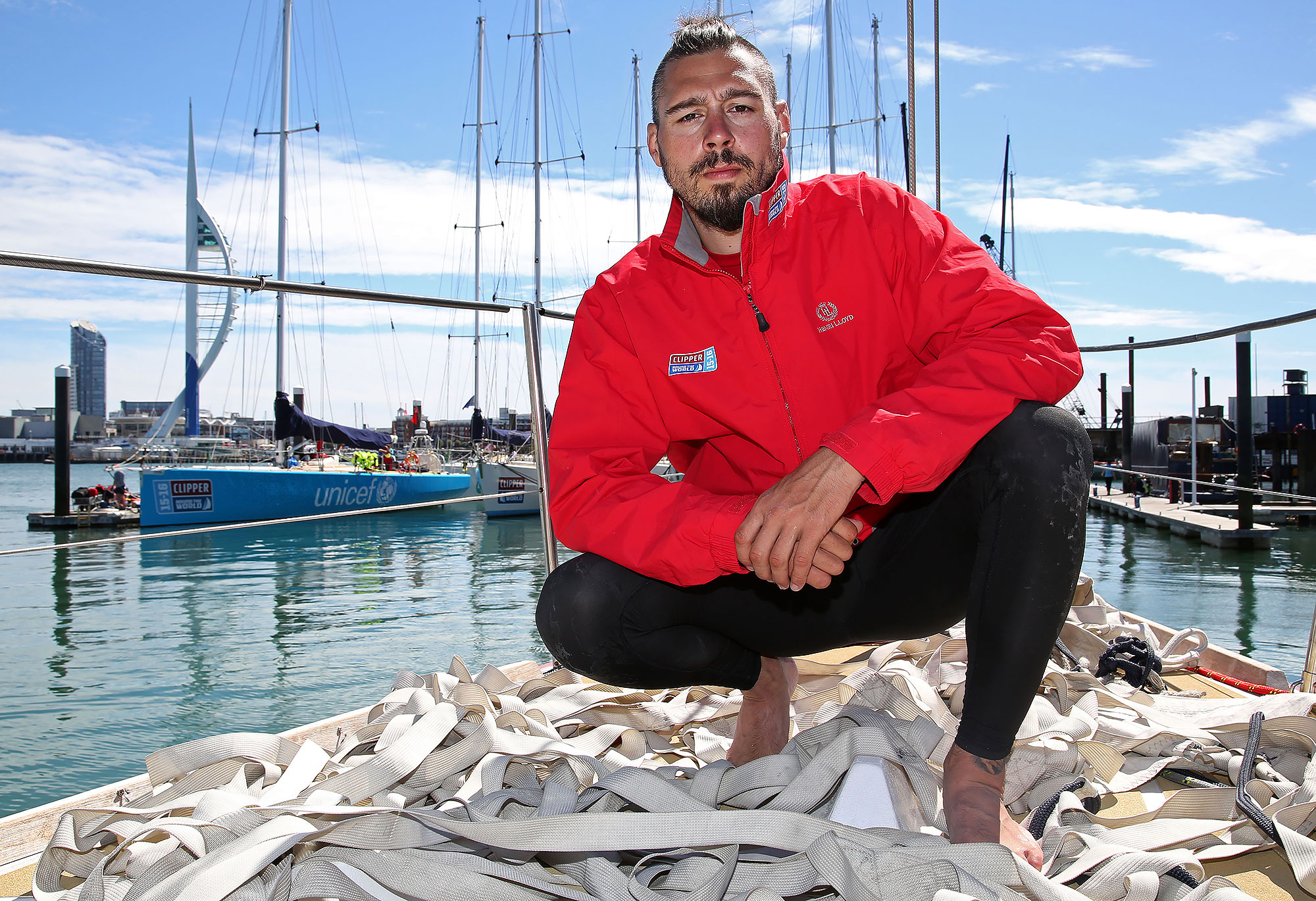 For the first time in my life I will be taking part in an ocean race, after I was asked earlier this year to help represent Team Great Britain and Northern Ireland in the Clipper Round the World race.
I've always wanted to try my hand at a challenge like this but I never really knew how to get into it. So when the opportunity presented itself, I jumped at it.
Before I began my training, I had never even stepped foot on a sail boat. So I was relieved to hear that there would be four intensive weeks of training before we began the challenge.