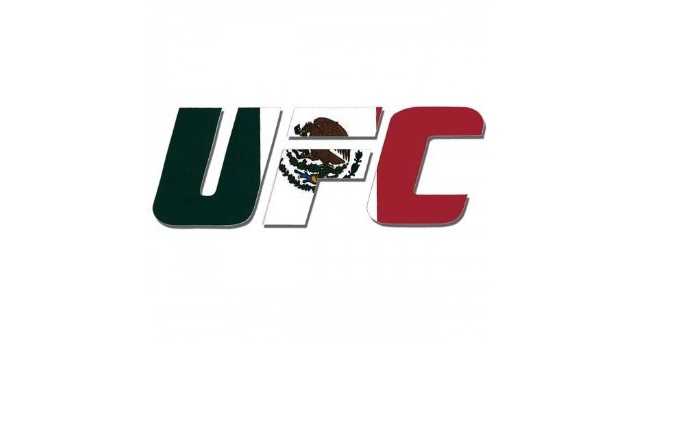 It's one of combat sports' most revered destinations, with a history of producing world-class fighters such as Julio Cesar Chavez, Erik Morales, Marco Antonio Barrera, and Salvador Sanchez. Now Mexico will get its introduction to the elite level of mixed martial arts this year, as UFC President Dana White announced Tuesday that
The Ultimate Fighter
Latin America: Team Velasquez vs. Team Werdum will begin taping on May 12, with the coaches - UFC heavyweight champion
Cain Velasquez
and number one contender
Fabricio Werdum
- meeting at UFC 180 in Mexico City on November 15.
"I'm very excited about this - amazing talent is going to come out of Mexico and Latin America," said White. "This is a region we are working hard to develop. There is a lot of talent and a lot of great potential in multiple weight classes. We know that the fans in Mexico and throughout Latin America will totally get behind this thing and it'll blow up and it'll be huge just like Brazil."
The first season of TUF Latin America will air on Televisa Channel.5 in Mexico and additional Free to Air Networks in Latin America beginning the week of August 18, and will feature featherweights and bantamweights from Mexico and other Latin American countries.
And when it's all over, it will be a clash for the heavyweight title this fall, with Velasquez and Werdum battling it out at the Arena Ciudad de Mexico in the UFC's first ever event in Mexico.
Tickets for this event will go on sale the week of August 26. Stay tuned to UFC.com for more details.