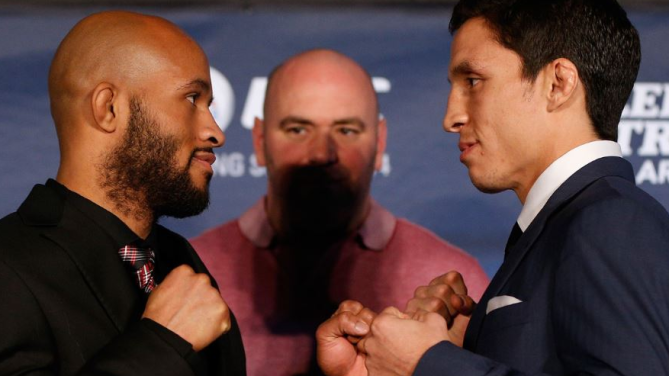 Who's Improved More?
Flyweight Champion Demetrious Johnson Out to Show He's Still the Best in Saturday Rematch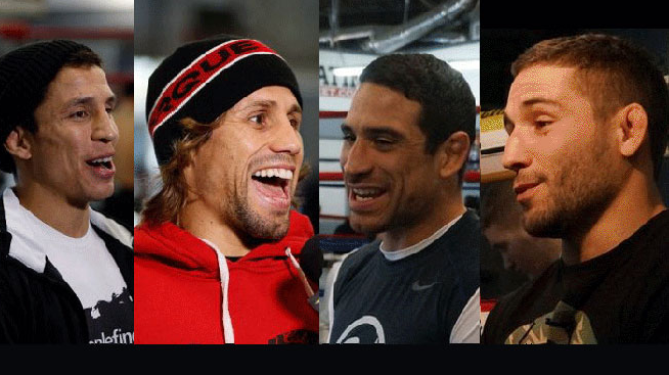 The Home Team
Benavidez, Faber Anchor Fight Card Featuring Four Members of Sacramento's Own Team Alpha Male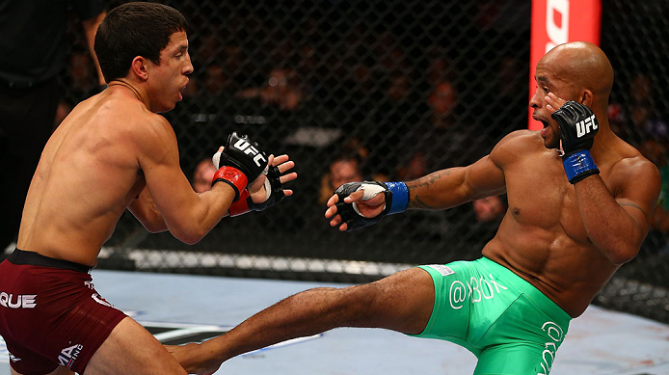 The Super Fights
Heated Rematch Between Johnson and Benavidez Tops a Stellar Card That's Live and Free on FOX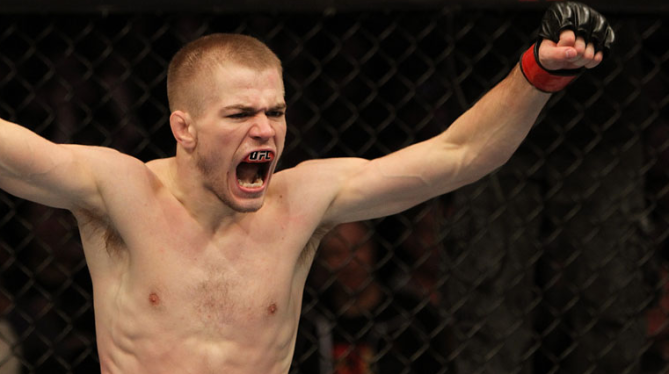 Destiny vs. Legacy
Young Gun Michael McDonald Says Now is His Time, But Urijah Faber Still Has Plenty Left to Prove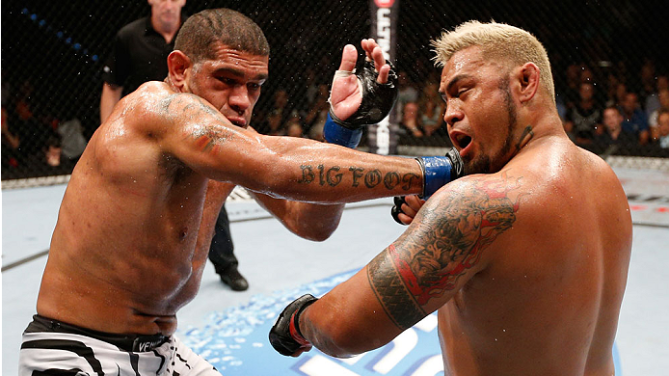 Win-Win for the Fans
Main Event Ruled a Draw After an Epic Five Rounds Between Hunt and Silva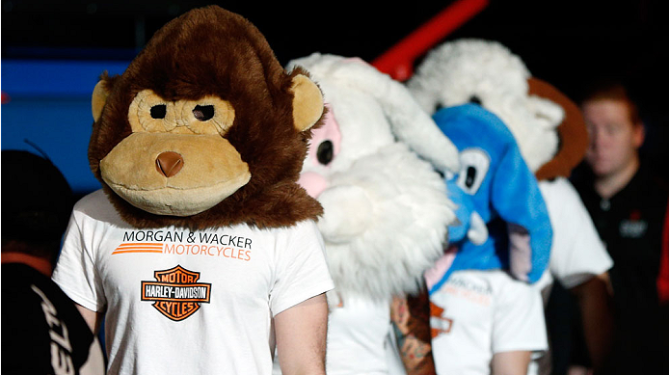 Double-Take
From Bigfoot's Draw to 'Manimal's' Walkout, Photos Capture's UFC Brisbane's Jaw-Dropping Moments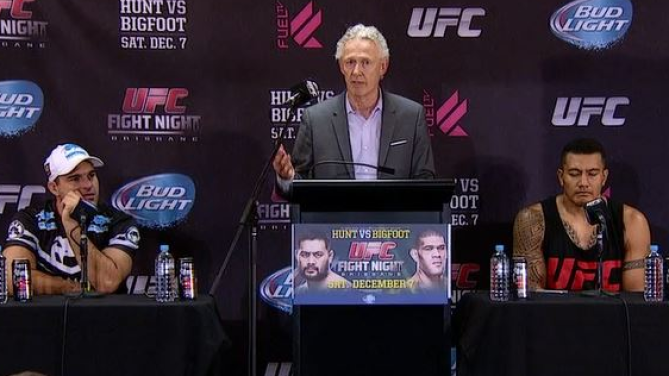 How Ya Follow That?
Knockout Artists Line the Dais at the Post-Fight Press Conference for an Unbelievable Event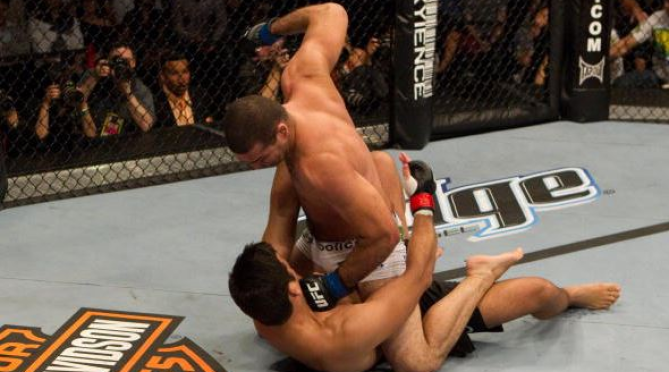 Knockout King
UFC Brisbane Star Shogun Rua Shows His Finishing Power in this 2010 Title Fight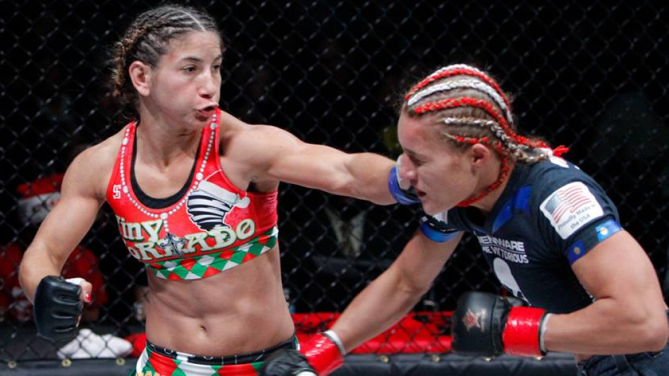 Strawweight Power
UFC Gets 11 Fighters from Invicta's 115-lb. Division for TUF 20 Including Torres, Herrig, Esparza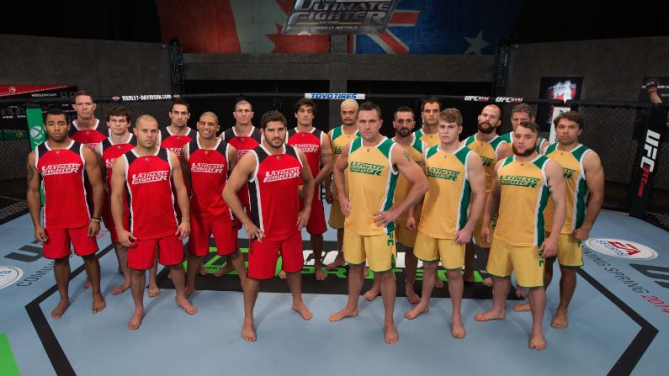 A New TUF World
The Ultimate Fighter Nations Premieres in January Pitting Canada vs. Australia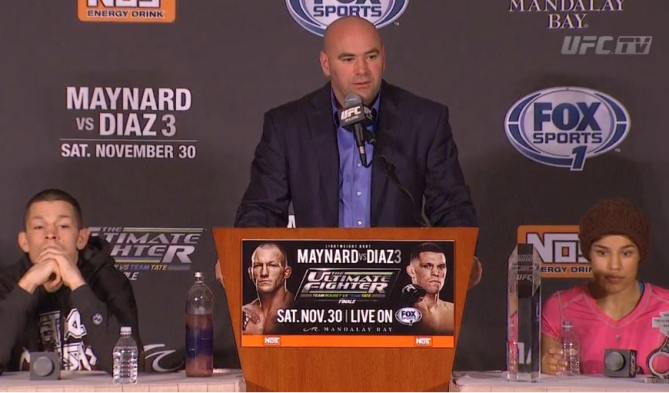 Talkin' TUF
Hear From Main Event Winner Nate Diaz and the First Female TUF Winner, Julianna Pena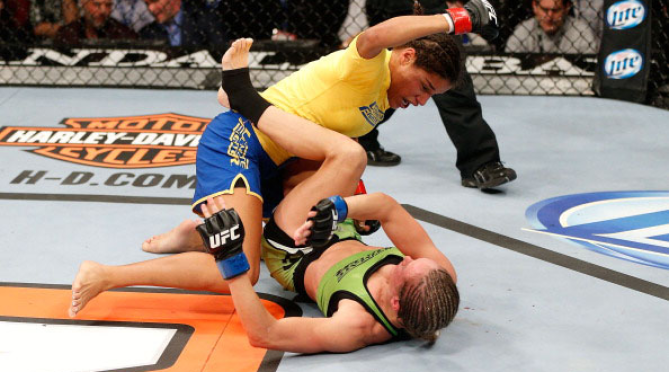 Dominant Showing
Julianna Pena Stops Jessica Rakoczy in the First Round to Become the First Female TUF Winner
United States
United States
Brazil
Japan
United Kingdom
Germany
France
Australia
Canada
Latin America
United States (Latino)
Italy
New Zealand
Canada (French)
Sweden
Korea
Quick Vote
This service is currently unavailable.
Country
Weight Class
Stat Type
| | | |
| --- | --- | --- |
| 1 | Georges St-Pierre | 2523 |
| 2 | Chris Leben | 1780 |
| 3 | BJ Penn | 1676 |
| 4 | Nick Diaz | 1536 |
| 5 | Chael Sonnen | 1467 |
| 6 | Nate Diaz | 1377 |
| 7 | Frankie Edgar | 1268 |
| 8 | Michael Bisping | 1258 |
| 9 | Cain Velasquez | 1257 |
| 10 | Sam Stout | 1118 |
| | |
| --- | --- |
| | |
| | |
| | |